My book is on it's way! I gave all of my artwork to my publisher last week. Billy told me the book will be published by mid-January; soon to be in local comic book stores March/April 2008.
My book will debut in the
San Francisco WonderCon 2008
. For those of you who do not know about WonderCon, check out their website at
http://www.comic-con.org/wc
. I plan to be in San Francisco
February 22-24
to promote my book.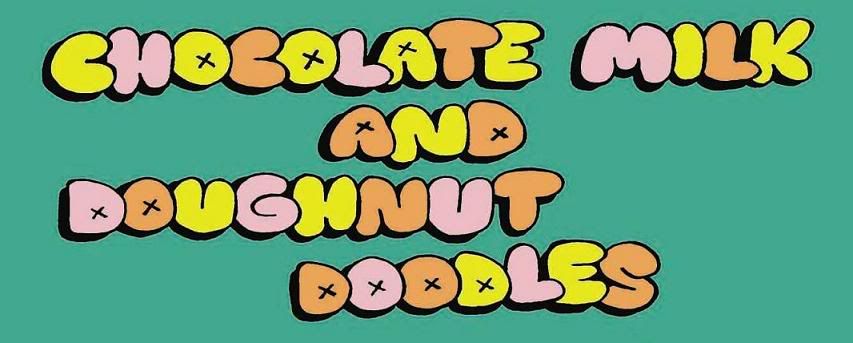 Check out what my publisher, Billy Martinez had to say about my book...


"Coming in February is by far one of the most incredible art books we have put out to date. The title 'Chocolate Milk and Doughnut Doodles,' should raise an eyebrow or two. The artist you ask? Alex Chiu. A newcomer to the industry, but someone you should keep your eye on. I have a feeling you will be hearing a lot about him in the near future. This guy is the real thing. He lives and breathes his work, and I admire that in an artist. Not only does Alex's work call out to you, but the message it sends gives you the same feeling you get listening to a renowned Beatles album. Alex's art is greatly needed in this time of constant worldly change. No other artist has simplified positive messages in quite the way he does."


much peace and love.